About Us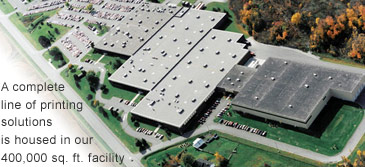 Gilmore Printing Services is a subsidiary of R.E. Gilmore Investments Corp. and is located on Gilmore's 463,000 square foot campus located in Ottawa, Canada. The facility is also home to Gilmore Global, a provider of world-class print on demand and logistics services, Gilmore Doculink, a leader in personalized print distribution and relationship marketing and Gilmore Overklick Technologies, a software development and IT infrastructure support company.
In addition to our Ottawa presence, Gilmore Global also has a second location in Raleigh, North Carolina.
R. E. Gilmore Investments Corp also owns Gilmore Reproductions, a reprographics and graphic arts service company, with locations in both Ottawa and Kingston Ontario.
Environment