About Us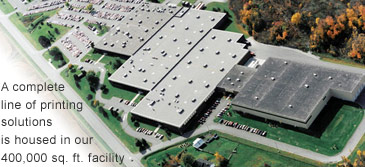 Gilmore Printing Services is a subsidiary of R.E. Gilmore Investments Corp. and is located on Gilmore's 463,000 square foot campus located in Ottawa, Canada. The facility is also home to Gilmore Global, a provider of world-class print on demand and logistics services, Gilmore Doculink, a leader in personalized print distribution and relationship marketing and Gilmore Overklick Technologies, a software development and IT infrastructure support company.
Environment
Environment
Gilmore Printing Services is accredited by a number of leading
international environmental standards organizations
ISO 14001:2015

ISO 14001:2015 is the preferred certification program for the Environmental Management Systems. More than 7000 small, medium and international companies, including Gilmore Printing, use ISO 14001:2015 as a key standard for environmental performance.
FSC® - certified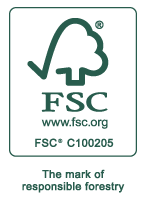 FSC® - certified products encourage more responsible forest management through a voluntary, market-based tool for forest conservation. The FSC® logo identifies products that are responsibly harvested and/or produced from verified recycled sources.